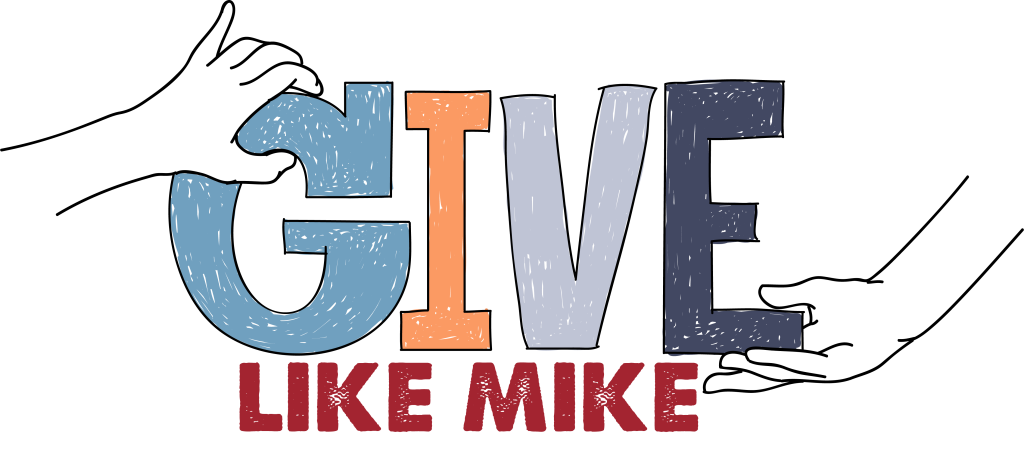 Mike Vaswani founded AAG over 25 years ago. He has always given back to the community and friends by donating to small and large causes. He cleared red tape for businesses and other organizations. He helped numerous individuals find their way through mentorship and guidance.
He gave over 10,000 turkeys away to the most needy during the Thanksgiving holiday
He gave over 10,000 toys away to the most needy during the Christmas holidays
He helped numerous businesses and individuals establish and/or take their endeavors to new heights
He has help many of his friends and family through tough times of their lives
He supported locally owned restaurants and casinos by having different AAG events in their establishments which encouraged other organizations to do the same
He supported Las Vegas Metro Police Department by creating the Sheriff's Asian Advisory Council
He continues to give through others because of the example he has set
In keeping with Mike's loving and generous spirit, it was his decision to donate life so others may live it.